'ami 'ami Bar & Grill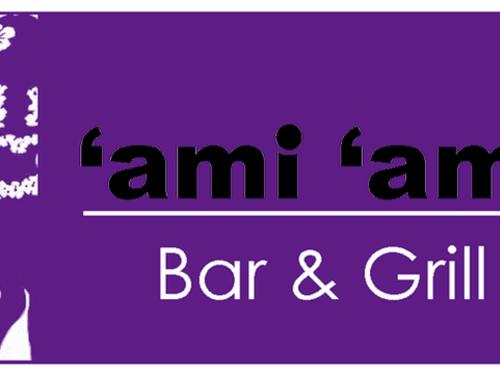 We have endless choices to make your stay with us a culinary adventure. 'ami 'ami Bar & Grill starts the day offering an impressive breakfast which include traditional fare to island inspired specialties and ends the day with dinner choices offering classic island pupu and locally sourced fresh fish and beef. Kamaole Poolside Cafe serves lunch and lighter fare, poolside happy hour and evening outdoor local entertainment.
Breakfast: 7:00am–11:00am
Dinner: 5:00pm–9:00pm
Room Service: 7:00am–9:00pm
Room Service Menu
'ami 'ami Breakfast Menu
'ami 'ami Dinner Menu
For Dining Reservations: Call (808) 875-7522 or Dial 181 from your Guest Room phone.
Kamaole Poolside Cafe and Bar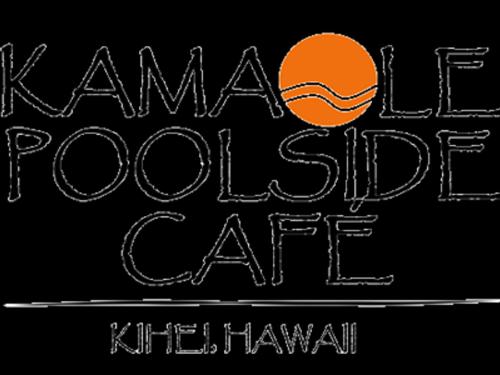 You won't miss a moment of the glorious weather, thanks to Kamaole Poolside Café. Menu offers a range of delicious options. Enjoy live entertainment nightly.
Lunch and Lighter Fare with Full Bar: 11:00am–10:00pm
Happy Hour: 3:00pm–6:00pm
Live Entertainment: 6:00pm–9:00pm
Room Service: 7:00am–9:00pm
Kamaole Poolside Menu