8 of Our Favorite Fun Maui Activities
Maui Coast Hotel is proud to offer full-service concierge services and activity planning, provided by Aloha Concierge, located right in our lobby. The experts are available from 8am to 5pm daily to help you plan and make the most of your time on Maui.
Here are just a few of our favorite activities.
1. Head for the Beach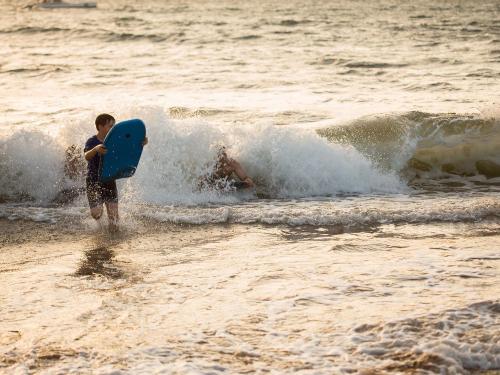 The Maui Coast Hotel is lucky to be close to some of the best beaches on the island (and in the world for that matter!). Stroll across the street to Kamaole Beach Park or within a few minutes drive you'll find a number of pristine Maui beaches. You'll think you've stepped into a postcard. Go to the
local guide link
for a list and directions to popular South Maui Beaches.
2. Visit Paia Town and Ho'okipa Beach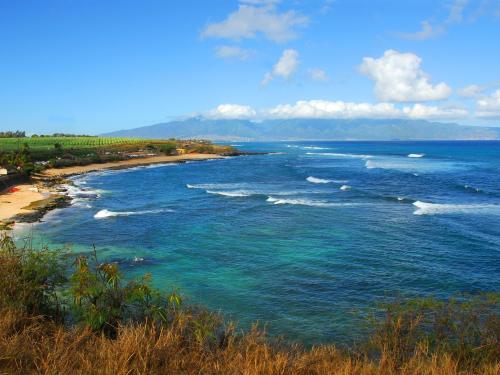 Well worth the 35 minute drive from The Maui Coast Hotel, this excursion won't disappoint.
Paia is known for its laid back atmosphere and is a reflection of its history as a booming sugar cane plantation town with its old plantation style wooden buildings still intact. This quaint little beach town has an array of fine specialty shops, boutiques, surf shops, antique stores, bakeries, and even an old fashioned tattoo parlor.
Only minutes away from Paia is Hookipa Beach Park, windsurfing capital of the world. In the winter months, monster surf rolls into the North Shore, with wave after wave and winds rolling in, making Hookipa a world class windsurf and kite surfing destination. The spectacle of it is awesome.
3. Relax by the Maui Coast Hotel Pool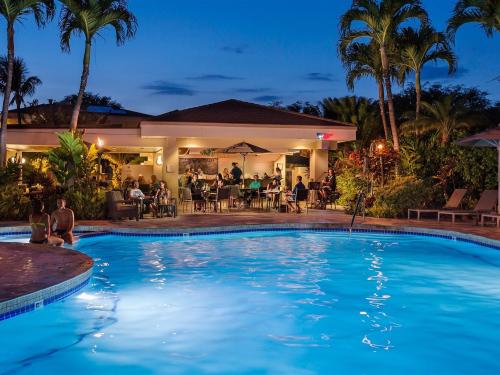 Did you know that Kihei gets the littlest rainfall of any other place on the Island? Temperatures in Kihei average 75 to 85 degrees year-round so relaxing Poolside at Maui Coast Hotel is the perfect place to be and enjoy your Hawaiian vacation. Stay cool with delicious drinks and food served poolside starting at 7:00am daily.
4. Learn to Stand Up Paddle Board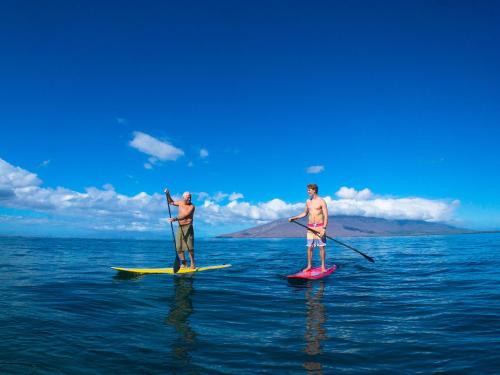 Some of the best paddle boarding on Maui is right in front of the hotel at Kamaole beach. Rent a board and go out for a morning paddle before the trade winds pick up or go on a stand up paddle board (SUP) tour. There are many companies who offer paddle tours and lessons. Stand up paddle boarding is fun and easy to learn for people of all ages. Watch the fish and turtles swim below as you paddle over the beautiful blue waters of Maui.
5. Snorkel and Explore the Beautiful Reefs of Maui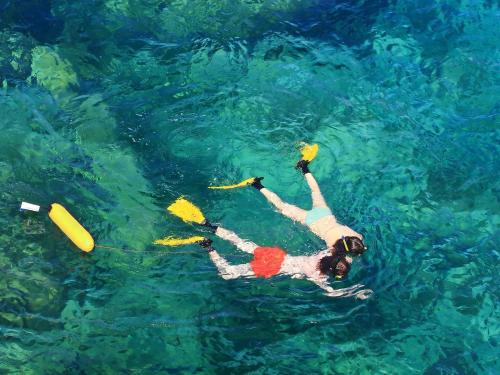 The Maui Coast is close to many spectacular snorkeling sites. Snorkel gear can be rented at one of the many dive shops close to the hotel. You can also pick up a sea life identification card so you know what to look for while you explore Maui underwater.
6. Take a Maui Ocean Excursion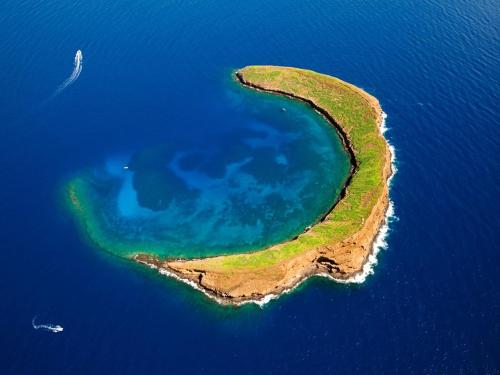 Maui has many options to get you out on the water depending on your interest. Take a snorkel cruise to Molokini, Coral Gardens, or Turtle Town. Ride the rapids and explore the Maui sea caves while learning the history of the island. No matter what you decide, getting out on the ocean will be a trip highlight. Maui is a wonderful place to watch humpback whales either from the beach or up close on the water. Peak whale watching season is February and March, but whales can be seen as early as October and as late as May. There is nothing as exciting as being out on the water and up close to a breaching humpback.
7. Enjoy a Hawaiian Luau
If you've never been to a luau (or even if you have!) this is a fun and delicious way to take in the culture of the Hawaiian Islands. You will see hula dancers, hear traditional Hawaiian music, and maybe even see a fire dancer. There are many options for luaus close to the Maui Coast Hotel, or if you are feeling adventurous make a reservation for the Old Lahaina Luau in Lahaina. Its a about a 45 minute drive but is truly one of the most authentic luaus on all of the islands.
8. Go Shopping at the Shops at Wailea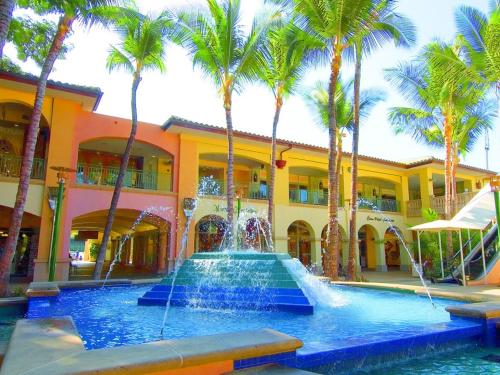 Opened in 2000 in the heart of Wailea Resort, a short 10 minute drive from the Maui Coast Hotel, The Shops at Wailea is one of Maui's premier shopping and dining destinations on the island. Home to more than 70 distinct boutiques, shops, restaurants and galleries, including occasional evening outdoor entertainment.