Make the Most of Your Trip to Maui
There is so much to see on Maui that it's impossible to do it all in one trip. During your stay at the Maui Coast Hotel, please visit our Activities Desk in the lobby between 8:00am and 5:00pm Daily.
Welcome to Paradise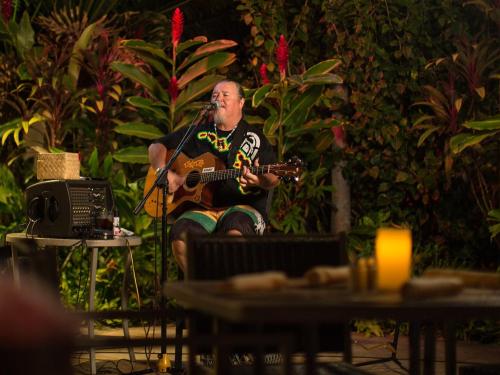 Join us poolside in the evenings between 6:00pm and 9:00pm for cocktails and live entertainment. Kamaole Poolside Cafe opens daily at 7:00am serving delicious food and refreshing beverages.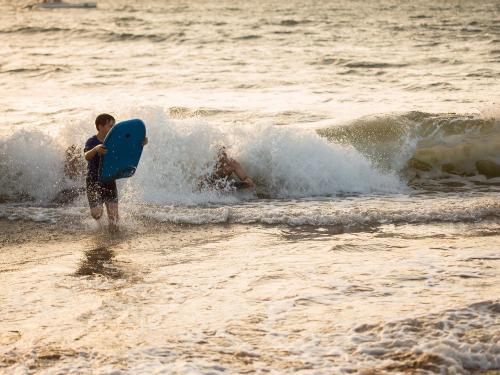 Stroll across the road to one of Maui's most beautiful and relaxing beaches, Kamaole Beach Park I. Paddle, swim, snorkel, or just bask in the sun. Welcome to Paradise.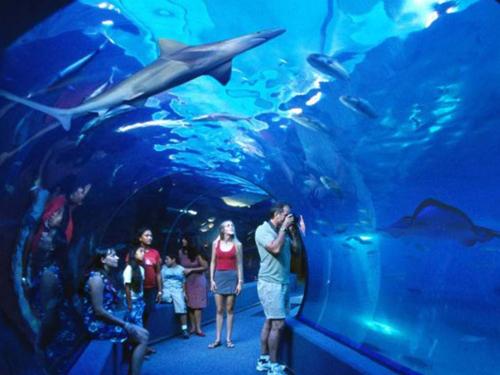 Maui makes for the perfect family vacation. You can get up close to Hawaiian sea life at the not to be missed Maui Ocean Center, just 9 miles from the Maui Coast Hotel. For directions
click here.
What's close to the Maui Coast Hotel?